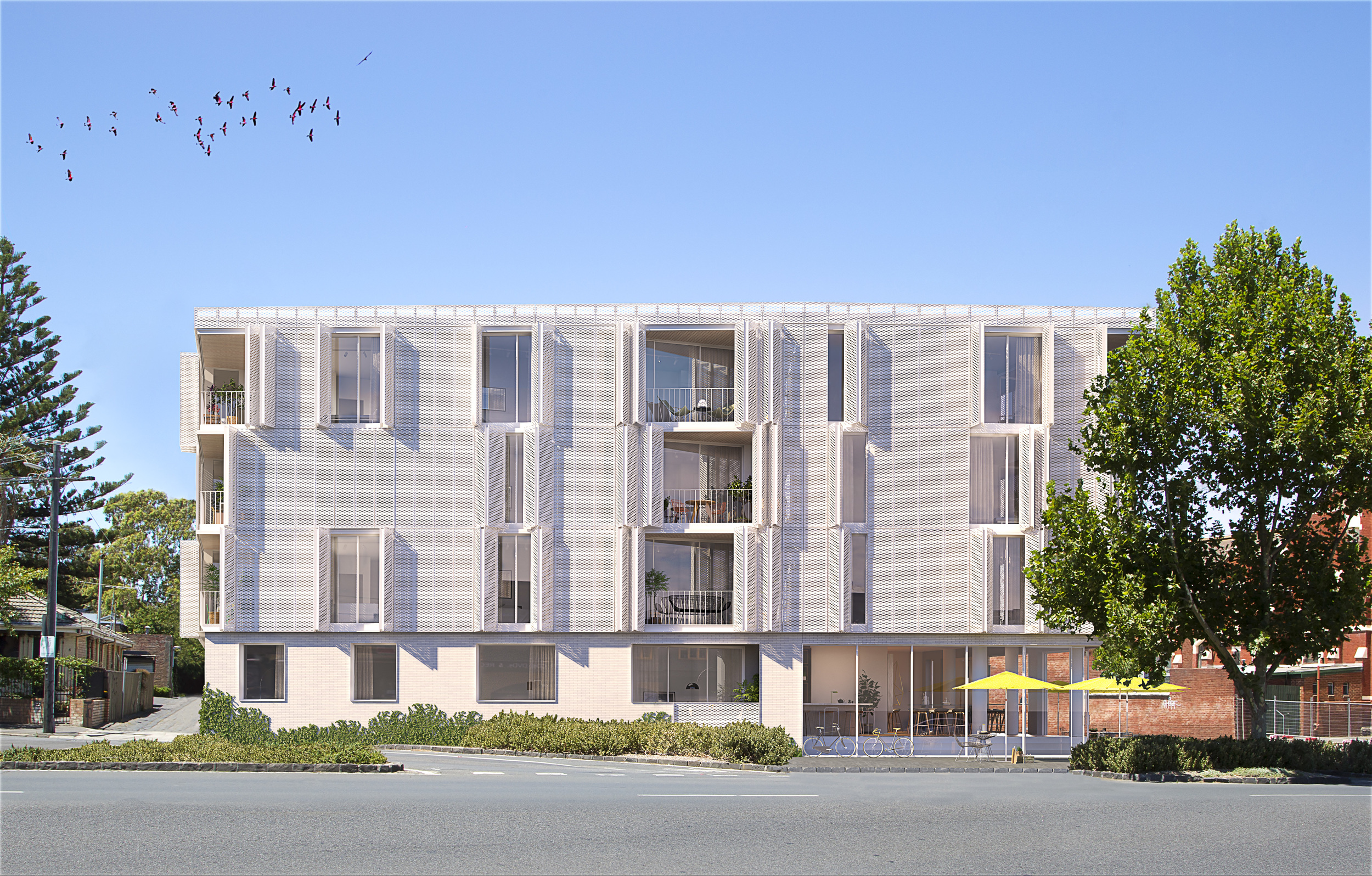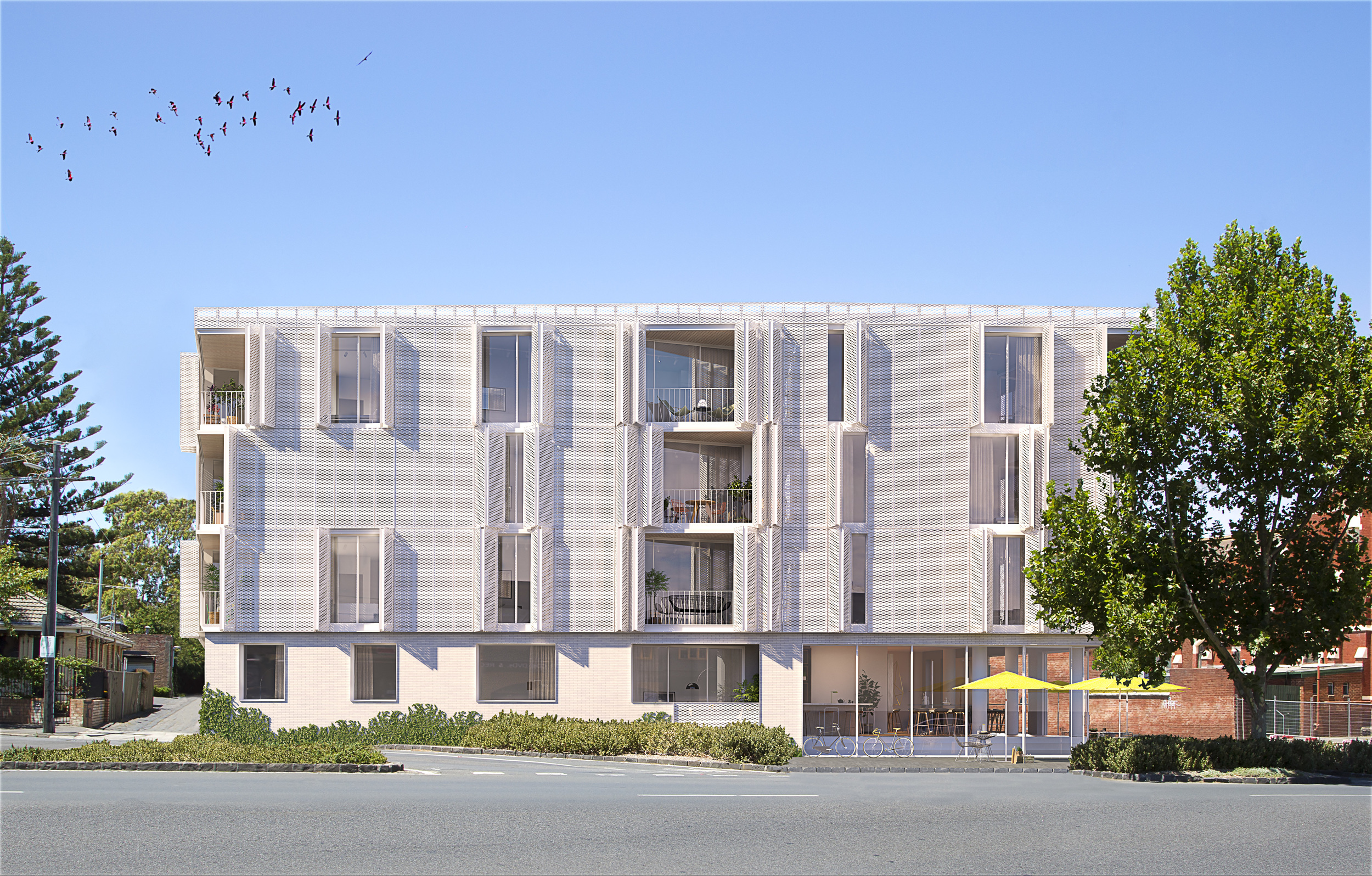 Milieu Property's Nth Fitzroy (architecture by Fieldwork) was designed with deep empathy for its surroundings. The architecture features 'a cloak of operable shutters which allow the building to breathe with the rhythms of the day'.
Together with Studio Hi Ho, a brief was developed to visualise the project through a set of twelve 3D renders that would capture the rhythms of the building and activity of its occupants. The result is a set of images that is deeply aligned with Milieu Property's commitment to 'create spaces that enrich the rhythms of daily life, and buildings that respond to their context and are a true reflection of place'.
An interactive comprised of these images can be found here: http://milieuproperty.com.au/space/nth-fitzroy
To create the sense of the passage of time through still renders (similarly explored in Milieu Property's Campbell St), each image was created at a different time of day, with the shutters in a different configuration in each. The movement and activation creates a sense of the presence of the occupants and the building breathing.
In keeping with Milieu Property's approach of creating buildings that are 'a true reflection of place', elements with strong local associations were selected for the images. The hot-air balloon at 6am can be seen most mornings in the sky above Melbourne, the scooter is the typical mail delivery vehicle in the area, and the galahs flying over the building at 12pm can often be encountered in the area.